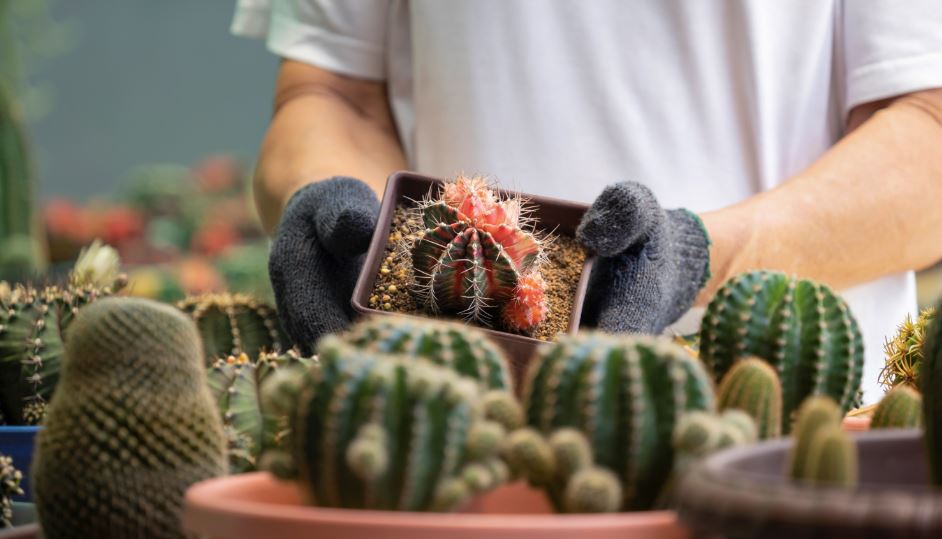 Mediation in London
Mediation can provide a more amicable way of resolving disagreements, that can save you time and resources. Our independently accredited mediator can help you to cut out the stress of lengthy court proceedings and allow you to take control of your conflict.
What is mediation?
Mediation is a method of "Alternative Dispute Resolution", which involves the process of two parties (or more), trying to resolve a dispute with the involvement of an independent, professional, and non-biased third party being brought in to assist.
Why choose mediation?
Mediation helps to retain relationships, either individual, partnerships, companies or families, the latter normally applying in the field of contentious probate disputes.
The courts are also increasingly encouraging parties to mediate than to take matters to court especially with the current wait of around 12 months for a court to determine a dispute. Our mediator can therefore guide the parties to explore settlement options.
How can we help?
Rajinder Rai is accredited with the Civil Mediation Council and adopts the European Code of Ethics, being independent, and a qualified practising solicitor with over 20 years experience in the field of legal disputes. Rajinder knows the court process, procedure, costs and the way in which the courts deal with such disputes.
We are able to offer mediation either face to face, by telephone, and/or virtually. We are flexible, competitive, and can arrange an appointment at short notice provided both parties in the dispute are ready to proceed to a mediation appointment.
What are the next steps?
Please contact us today if you are interested in mediating with someone whom you are locked into a dispute with. Our mediator will then assess the nature of your dispute, and contact the other party if they have not agreed to mediate with you. For a faster process, it is best to contact us once the other party has agreed to mediation.
We can then arrange to set up a Mediation Appointment that is mutually convenient to all parties once both parties have signed a "Mediation and Confidentiality Agreement", and an agreed fee has been taken for the appointment itself. Our mediator will need to be provided with a mediation bundle consisting of ideally, a brief case summary; relevant correspondence between the parties, (including those involving negotiation); and documents relevant to the dispute at hand, in readiness for the mediation appointment itself.
If the mediation appointment is successful, our mediator may assist you in preparing a Settlement Agreement for you to work to, or take away to your respective lawyers. You will then have to carry out the terms of the agreement having signed this document, which will bind both parties legally to carry out the terms of it.
Legal 500
Child Care
Despite your busy work schedule, you always made our case at the top of your priority list, you kept us calm and soothed our fears. Without your wonderful advice and your firm's legal experience, we would not have the outcome we had. I would not hesitate to recommend your firm to anyone who needs a brilliant solicitor.
Legal 500
Child Care
I will never forget the feeling when I heard the outcome of the court ordering my children to be returned home. I cannot thank you enough for your assistance. Your legal expertise, professionalism and attention to detail went above and beyond my expectations throughout the course of my case. It was a pleasure doing business with you.
Legal 500
Family & Divorce
Over the period I found you to be professional, assured, confident and well-prepared dealing with the technical and complex. Sometimes issues were almost forensic. This was complimented by your ability to understand the personal anxiety that a client experiences as the process takes different directions and help with an empathetic approach which was much valued.
Legal 500
Family & Divorce
A MASSIVE THANK YOU for your support, you were an angel. I really appreciate that and owe you a debt of gratitude.
Legal 500
Family & Divorce
Your great patience was much appreciated, your lovely approach to people made me feel like a friend rather than a client- that makes the trauma of divorce easier to get through. Thank you again for everything.
Legal 500
Child Abduction
I just wanted to thank you for all the time, effort and meticulous attention to detail regarding my case over the past year or so.  You are always prepared to go the extra mile, working long hours and your ability to recall the smallest and often most significant details amongst a wealth of facts in my highly complex case never ceases to amaze me.  I appreciate all you have done and the manner in which you conducted my case and liaised with me throughout. It was very reassuring to have you on my side.  I do not know what I would have done without you.
Direct
Employment for businesses
We are a multinational company and we have a subsidiary in the UK. The legal matters entrusted to Hanne&Co have always been resolved quickly, and explained very clearly.
Direct
Employment for businesses
An efficient customer concentric business who are very halepful if you need legal advice or employment law training for your teams.