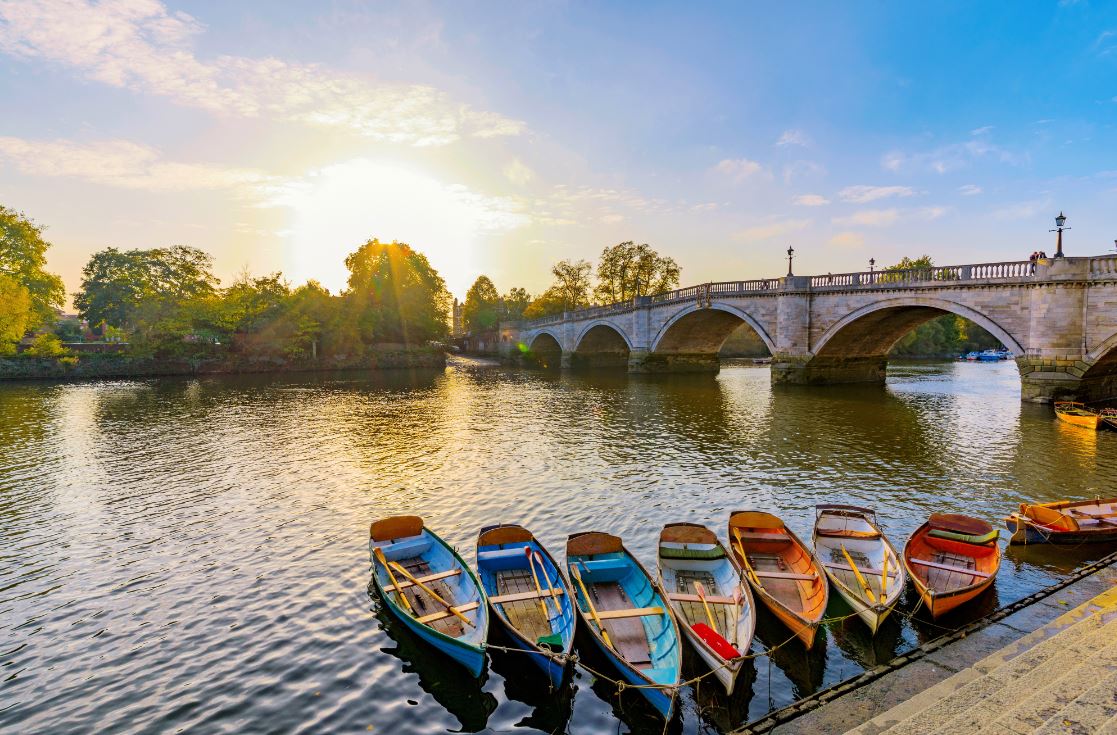 Enforcement & Variation of Court Orders in Divorce
In some cases, complications can arise following an agreement being reached or an order being made by the court. Whether this is in the immediate aftermath of the order being made, or years later, our team of specialist family lawyers can help to resolve any ongoing, or indeed arising, issues that may follow.
How can our London divorce solicitors help you?
Enforcement
Whilst most people will follow what has been ordered by the court, there will be some people who do what they can to wilfully obstruct an order being followed or implemented. This can be an order made in Children proceedings, or a financial order made on divorce/separation. Other times, for example, where there has been a deferred sale, it can simply be that one party has lost track of the agreement or simply feels unable to implement the order due to a change in circumstances.
We can advise on all steps necessary to enforce an agreement, whether that is via solicitor correspondence or court proceedings.
Variation
It is sometimes necessary to revisit an order or an agreement that was reached, whether this is due to a change in circumstances, or new information coming to light. There are only limited circumstances in which the court will consider varying an order and so advice should be sought at the earliest opportunity as to whether an application can (or indeed, should) be made.
Our family lawyers can advise on the likely impact a change in circumstances may have on an order and what can be done, both in and out of court, to address this.
Our London divorce solicitors:
Related News & Insights
Browse through the latest industry insights, firmwide updates and upcoming event invitations from our team of experts.