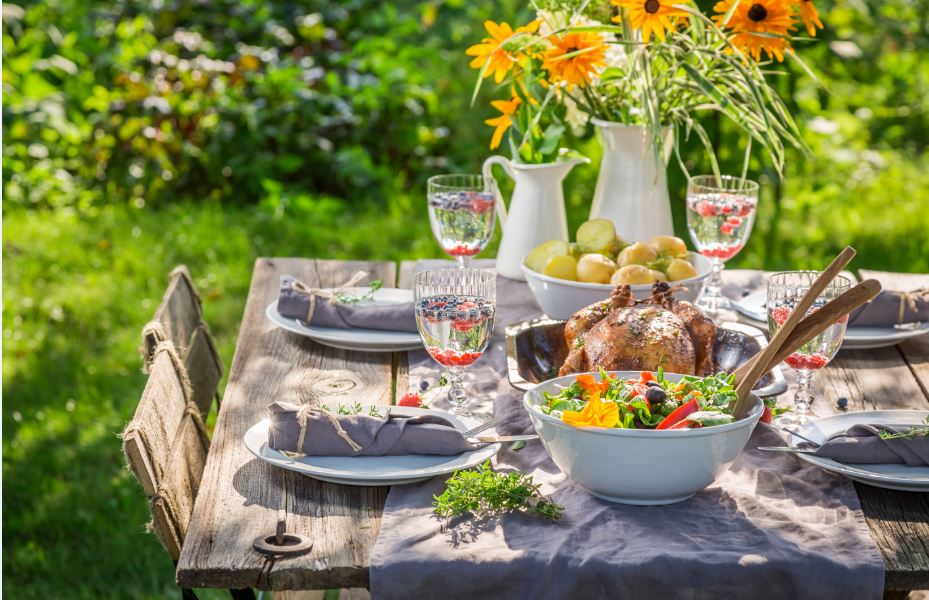 Right to Buy
Purchasing the property that you live in is not as simple and carefree as you may think. Speak to our property lawyers today find out how we can help.
How can we help?
Title problems can arise that you were simply unaware of as a council tenant. At Hanne & Co our Property team have a keen eye for detail and will make sure that your Right to Buy purchase does not become a Right to Buy nightmare.
Whether you are buying a freehold property or being granted a lease, we will ensure the title is clear and you are aware of any future ongoing financial obligations (such as service charge or ground rent).
Being members of the Law Society endorsed Conveyancing Quality Scheme (CQS) means that we can guarantee a quality service. The CQS client charter is designed to set client expectations on what they can expect from a CQS-accredited firm. You can find out more here.