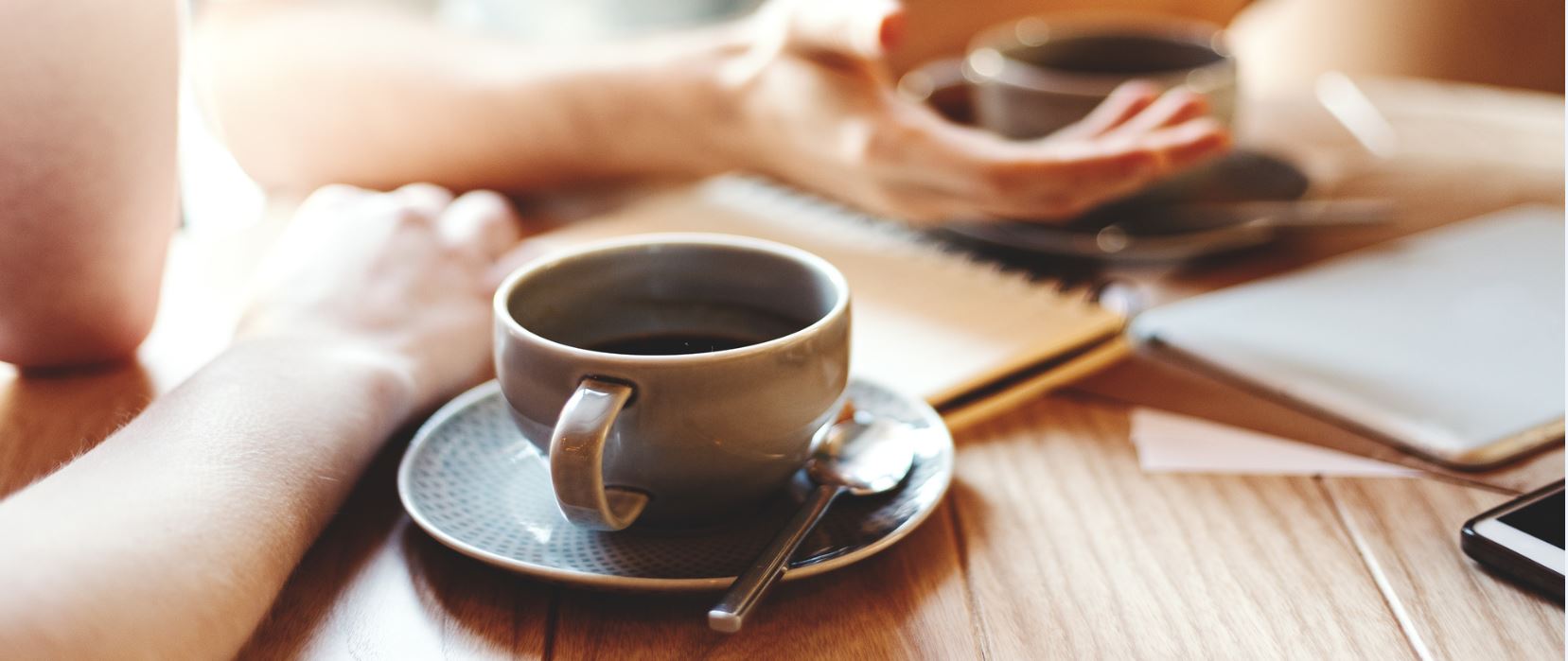 Domestic Violence & Emotional Abuse Solicitors
If you or your children are in danger from a family member, we will work quickly to ensure your safety. We will advise you on what protection order you require from the Court and seek to have it in place as a matter of urgency.
What is domestic abuse?
Domestic abuse does not have to involve physical violence; it is any form of behaviour that causes the victim to feel intimidated and bullied. Sometimes the abuse is so bad that the victim has to flee the home or is compelled to take steps to protect themselves or their children from further abuse.  Abuse can also be more subtle and complex such as coercive control and gaslighting. It can be hard to spot the signs of abuse when you are trapped or don't feel able to break out of the relationship. Understanding your legal options can be overwhelming.
Legal options for those affected by domestic abuse
There is always someone available who can talk you through any such issues and can offer an appointment to give advice or just let you know what your options are. Sometimes a warning letter will suffice but some situations are so serious we will need to go to court urgently for protection orders. We have extensive experience of the following:
Non-molestation Orders
Occupation Orders
Prohibited Steps Order/Specific Issue Orders in respect of children
Forced Marriage Protection Orders
Whilst we understand that it can often take a lot of courage to confront the problem, there is no need to suffer in silence.
Helpline Contact Information
You can also contact the following independent organisations for more information and assistance:
| Helpline | Contact |
| --- | --- |
| National Domestic Abuse Helpline (open 24hrs) | 0808 200 0247 |
| Hestia (IDVA operating in Wandsworth and Richmond) | 0203 879 5544 |
| Men's advice line | 080 8801 0327 |
Our London divorce solicitors:
Insights from our London family solicitors
Browse through the latest industry insights, firmwide updates and upcoming event invitations from our team of experts.