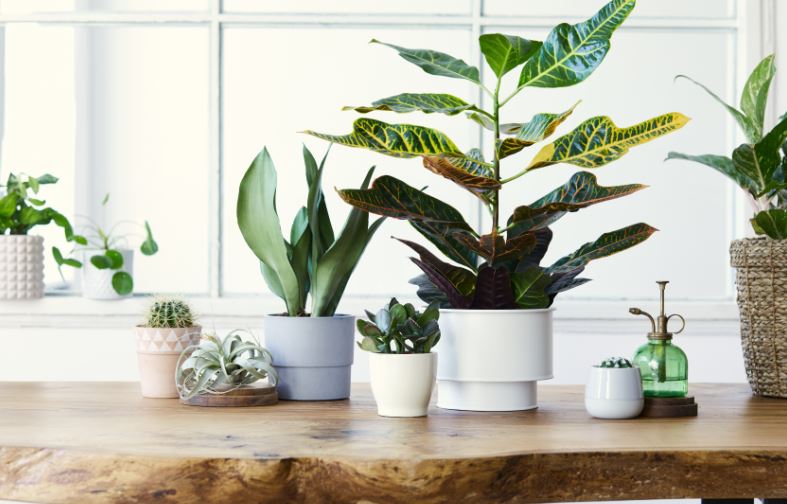 Divorce, Dissolution & Annulment Lawyers
6th April 2022 marked the biggest change in English Divorce Law in 50 years with the introduction of 'No Fault' Divorce.  Parties to a marriage or civil partnership can no longer oppose a divorce if their partner considers the relationship has irretrievably broken down.
How can our London divorce lawyers help you?
All divorces will be dealt with online and will follow a simplified procedure using more straightforward language. There will be a 'Conditional Order' instead of a Decree Nisi and a 'Final Order' instead of a Decree Absolute. Papers must be properly served on the other party, and it seems likely that the whole procedure will take up to 6 months.
The only exceptions to the general rule that a divorce can no longer be contested are if it can be claimed that the marriage itself is invalid or that the English court does not have jurisdiction to deal with the divorce.
While no fault divorce is welcomed by many and seen as real progress, there are also those who find the concept that their partner can divorce them without their consent and without the reason for the breakdown being taken into account, to be unfair and even frightening.
We can handle the process for you or help to guide you through the process if you choose to take the necessary steps yourself. Either way, people will require advice about the implications and timings, and how to deal with the issues that flow from divorce. Apart from the need to make the best arrangements for your children, divorce can have serious financial consequences and it is essential, if you have finances to be shared, that you take specialist advice before entering into an agreement.
Judicial Separation and Separation Agreements
If you want to live apart but are not ready to end your marriage or cannot contemplate divorce for religious reasons, we can help you apply for a Decree of Judicial Separation or draw up a Separation Agreement and advise you on the legal implications. Judicial Separation follows the same procedure as divorce, but the Final Decree does not terminate the legal relationship. Similar financial orders can be made within these proceedings.
Annulment of a marriage
Marriages can be annulled at any time after the date of the marriage on the basis that they are Void or Voidable. The most common reasons are that your partner is already married, under the age of 16, or the marriage has not been consummated. We can advise and guide you through the process of the annulment and all associated arrangements.
Recognition of foreign marriages and divorces and jurisdiction issues
These are complex areas of the law but ones in which we have considerable experience and frequently provide in-depth advice and representation.
Contact our divorce solicitors for a fixed fee appointment
Our London divorce team frequently offer initial fixed fee interviews at a reduced rate for all the above issues when we will give you detailed and tailored advice about the law and procedure relevant to your circumstances both in person and in writing.
Our London divorce solicitors:
Related News & Insights
Browse through the latest industry insights, firmwide updates and upcoming event invitations from our team of experts.