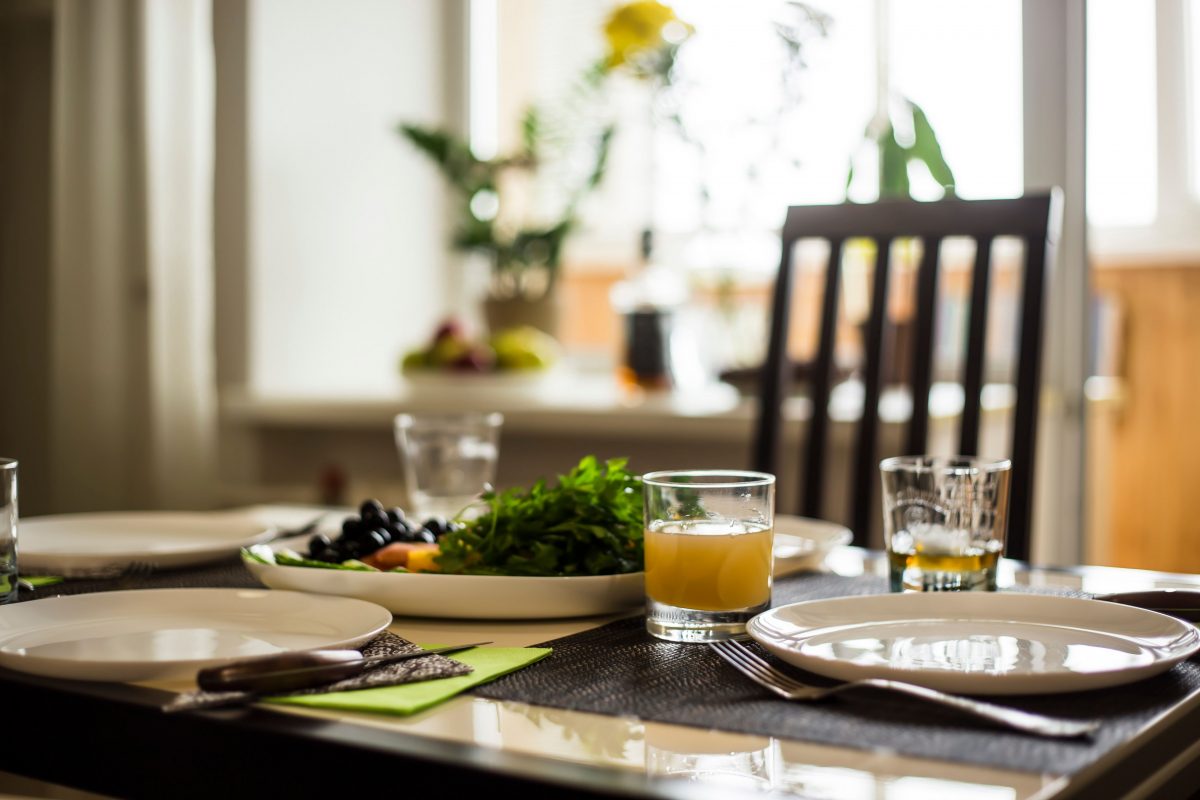 Family & Divorce Lawyers London
We are a strong team of highly experienced London family and divorce lawyers ranked by the Legal 500 for all family law matters, and sought out by clients looking for specialised advice, effective results and competitive rates.
Expert divorce lawyers in London
We believe that family law requires a different approach to many other areas of the law; an aggressive, adversarial approach can all too often inflame and prolong disputes which could otherwise have been resolved through conciliation and negotiation.
Hanne & Co are recognised as having one of the top teams of family and divorce solicitors in London. A team dedicated to the client's best interests and one that encourages communication rather than confrontation considering the needs of the whole family, particularly the children.
We will apply a creative approach to situations often advocating different forms of dispute resolution, but will not hesitate to litigate if the case requires it. We have a reputation for 'leaving no stone unturned'.
We will not shirk from giving realistic and forthright advice as to potential outcomes and to protect you on costs. We will always deal with your case in a sensitive and professional manner, recognising that relationship breakdown is a life-changing experience.
We have solicitors on the key specialist panels: the Law Society Children Panel, the Family Panel and the Advanced Family Panel. We also have three Resolution accredited solicitors and solicitors trained in Mediation and in Collaborative Law.
How can Hanne & Co's divorce lawyers help you?
Each family's situation is unique. Contact us today for an initial consultation with one of our London based family and divorce lawyers. In this session, we will discuss your circumstance and find out the outcome you desire.
We can discuss next steps including reviewing any pre-nuptial, post-nuptial or cohabitation agreements you may have in place.
Our London divorce solicitors:
Insights from our London Divorce Lawyers
Browse through the latest industry insights, firmwide updates and upcoming event invitations from our team of experts.
Google Reviews
Firmwide
Highly recommended. Took all of the strain and stress during conveyancing and explained everything clearly and concisely.
Legal 500
Family & Divorce
Over the period I found you to be professional, assured, confident and well-prepared dealing with the technical and complex. Sometimes issues were almost forensic. This was complimented by your ability to understand the personal anxiety that a client experiences as the process takes different directions and help with an empathetic approach which was much valued.
Legal 500
Family & Divorce
Your great patience was much appreciated, your lovely approach to people made me feel like a friend rather than a client- that makes the trauma of divorce easier to get through. Thank you again for everything.
Legal 500
Child Care
Despite your busy work schedule, you always made our case at the top of your priority list, you kept us calm and soothed our fears. Without your wonderful advice and your firm's legal experience, we would not have the outcome we had. I would not hesitate to recommend your firm to anyone who needs a brilliant solicitor.
Legal 500
Family & Divorce
A MASSIVE THANK YOU for your support, you were an angel. I really appreciate that and owe you a debt of gratitude.
Legal 500
Child Care
I will never forget the feeling when I heard the outcome of the court ordering my children to be returned home. I cannot thank you enough for your assistance. Your legal expertise, professionalism and attention to detail went above and beyond my expectations throughout the course of my case. It was a pleasure doing business with you.
Legal 500
Child Abduction
I just wanted to thank you for all the time, effort and meticulous attention to detail regarding my case over the past year or so.  You are always prepared to go the extra mile, working long hours and your ability to recall the smallest and often most significant details amongst a wealth of facts in my highly complex case never ceases to amaze me.  I appreciate all you have done and the manner in which you conducted my case and liaised with me throughout. It was very reassuring to have you on my side.  I do not know what I would have done without you.
Direct
Employment for businesses
We are a multinational company and we have a subsidiary in the UK. The legal matters entrusted to Hanne&Co have always been resolved quickly, and explained very clearly.
Direct
Employment for businesses
An efficient customer concentric business who are very halepful if you need legal advice or employment law training for your teams.