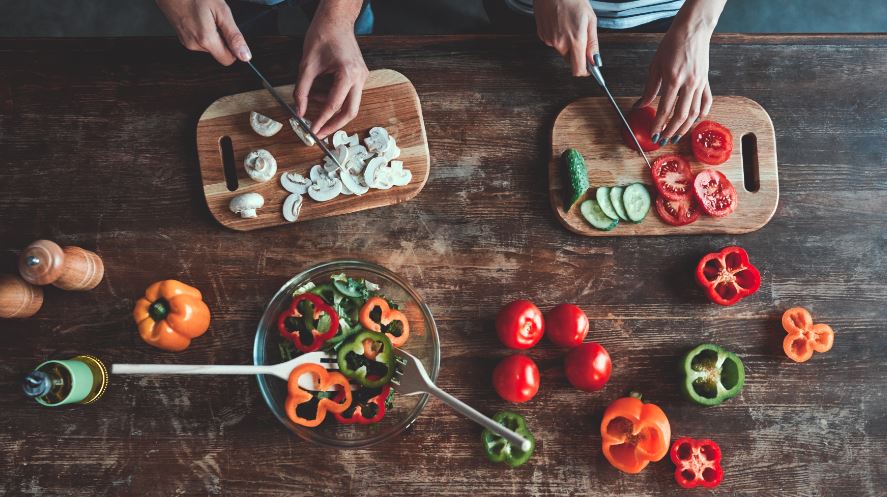 Pre-nuptial, Post-nuptial & Cohabitation Agreement Lawyers
It is becoming increasingly common for couples to enter into agreements to give them clarity and certainty concerning the division of finances should a relationship break down and to avoid any later argument. This is an evolving legal area and one where it is vital to have early, frank and specialist advice.
How can our London prenuptial agreement and postnuptial agreement lawyers help you?
We have a team of experienced solicitors who can assist with the drafting of pre-/post-nuptial agreements and are recognised in the Legal 500 for our specialism in this area.
Prenuptial and post nuptial agreements
Nuptial agreements are not 100% binding (yet) under English law although this could change in the future. At present there is still the possibility that one party will try and depart from them at a later date, but the agreement will be instrumental in the court's decision, and they may be held to it wholly or in part. These agreements can be entered into before or after marriage or civil partnership.
Pre-Nuptial agreements
These are agreements entered into prior to marriage that set out the terms of a financial division should you later divorce. Often one party or their family may want to protect pre-acquired assets, expected inheritances or family wealth. Whatever the motivation, these are vitally important documents as the courts are giving them increasing weight if they meet certain criteria. In short, you could well be held to their terms so you will want to ensure you fully understand what you are letting yourself in for and ensure, as far as you can, that the terms are fair.
It is not a process that can be left until the last moment as they can take weeks if not months to get right. We approach the matter sensitively, appreciating that the last thing parties want is to sully their relationship before the big day.
Post-Nuptial agreements
These are agreements entered into after marriage but again to set out terms of financial division on any potential future divorce. Again, as with pre-nuptial agreements, they will be highly influential on any later divorce. They can be used when a pre-nuptial agreement has not been entered into or to vary the terms of any pre-nuptial agreement, perhaps due to a change in family circumstances or to protect a later acquired asset or inheritance.
The fine details must be fully considered and appreciated, and parties must try and look into the future to understand what the agreement may mean for them in later years. Indeed, it is frequently the case that a constructive discussion on the terms can lead to improved and fairer terms for the financially weaker party.
Cohabitation Agreements
Cohabitating couples do not have financial claims as married couples and there is no entitlement to a general readjustment of assets and income to provide for a fair result. The 'common law marriage' myth is exactly that and there is no concept of a common law marriage in English law. Please see our page on financial division for unmarried couples for more information.
Agreements can be entered into by cohabiting couples and can deal with a range of matters such as how they hold any property, how they contribute to the mortgage and other expenses, how they will deal with property and even the care of children on separation. Couples, whether married or not, should also make a Will to ensure their wishes are carried out on death. Our Private Client team can cover this aspect for you.
Our solicitors can advise on cohabitation and discuss the benefits and limitations of a cohabitation agreement and go on to draft an agreement and a Deed of Trust as required.
Our London divorce solicitors:
Related News & Insights
Browse through the latest industry insights, firmwide updates and upcoming event invitations from our team of experts.